BFI Black Star event – Stormy Weather, Friday 9 December 2016, Blackpool Winter Gardens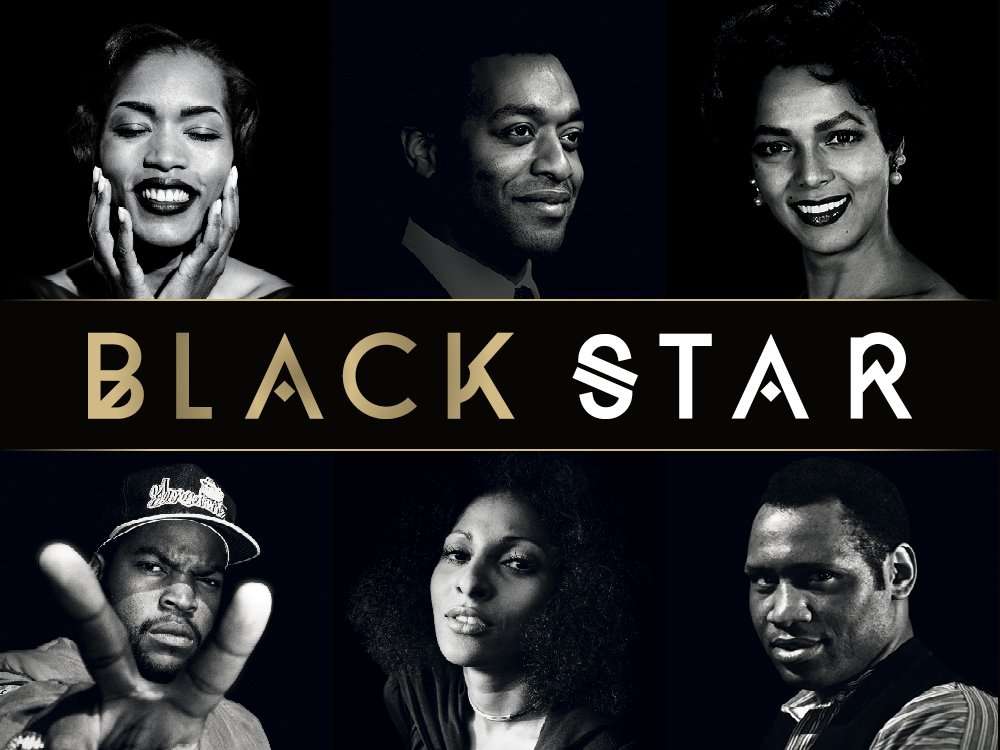 We're pleased to announce that we will be hosting an immersive screening of the 1943 musical Stormy Weather as part of the British Film Institute Black Star season.
We are looking for volunteers to take part in our live cinema event at the Winter Gardens, Blackpool.
About the event
This event cinema screening takes place in the Grand Foyer of heritage venue Blackpool Winter Gardens. The venue will be set up as an early 1940's nightclub. There will be cocktails on arrival and a swing/jive party accompanied by a live band after the screening.
Volunteer roles
You will be in character as customers and staff of a 1940's nightclub and will be based in the Opera House entrance, Cocktail Bar and the Grand Foyer.
You don't need any previous acting experience and you will not need to learn a script. Costumes will be provided, or if you have suitable 1940's clothing, you can wear your own costume.
There will be a workshop session to:
Familiarise you with the film
Show you the venue
Tell you about your role
Fit your costumes
Key Dates:
Workshop sessions (you will need to attend one of these):
6:30pm Thursday 3 November, Winter Gardens
6:30pm Thursday 10 November, Winter Gardens
Show date: Friday 9 December 2016 – 6pm until late
About the film
Stormy Weather (1943) is an American musical film. Featuring Lena Horne, Bill 'Bojangles' Robinson, Cab Calloway, Fats Waller and the Nicholas Brothers; it's a who's who of Hollywood's best African-American performers from the 1940s. It's an unusual film because at this time, African-American actors and singers rarely appeared in lead roles in mainstream Hollywood productions, especially those of the musical genre.
Stormy Weather is based upon the life and times of its star, dancer Bill "Bojangles" Robinson. Robinson plays Bill Williamson, a talented dancer who returns home after fighting in World War I and tries to pursue a career as a performer.
About Black Star
Black Star is the UK's biggest ever season of film and television dedicated to celebrating the range, versatility and power of black actors. Black Star explores the relationship between stars and the audiences who love them, spotlighting great performances by black actors on screen.
If you would like to take part, please complete this online form by 20 October 2016.
This is a fantastic opportunity to work on a fun and exciting BFI project.
For any more information, please send us an email.

FAQs
Do I have to be black? No, we are looking for volunteers of all ethnicities.
Do I have to be 18yrs or over? Yes, however we can make some exceptions for 16/17yrs but we'll need you to email us.